Vehicle Wraps, Signs
For Shopfront, offices, exhibitions, lettering, print. Car wraps, full colour change. Fleet vehicle graphics and custom stickers. Five star service for all customers from Bucks, Berks and West London.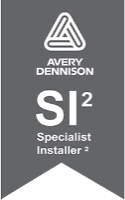 Adam.J

"We have now had two cars wrapped by this company and we are thrilled with the results…"
Why choose Wrap Smith?
With a network of Specialist Installers across the UK and Europe, we are uniquely positioned to provide a wide range of wrapping, signs, and graphics to businesses both large and small.
Whether we are working with public or private organizations, multi-national companies or self-employed businesses, our installers ensure your requirements are completed to the highest standards. More than just a sign company!
We're here to offer you the best solutions for your business. Wrap-Smith center offers wrapping, design and application service to a variety of personal and business needs.
If you have a query about anything we do – or have a question that you can't find the answer to on our website – please do get in touch.
We're always happy to help!!!
| | | |
| --- | --- | --- |
| Name | : | Wrap Smith |
| Enquiries | : | 07934 235880 |
| Email | : | info@wrap-smith.co.uk |
| Facebook | : | wrapsmith |
| Instagram | : | @wrapsmith |
| | : | Imbramowice 13, 32-353 Imbramowice, Poland |
Projects
Please see our recent projects, including commercial vehicle, freelance installation, complete colour change and many more. If you have any questions please do not hesitate to email your specialist installers.
Services
Top range products and strong skills help us to reach the most difficult targets in the signage and advertising industry. Wrap Smith team has worked on a wide range of tasks involving full vehicle wrapping, decals, window tinting, solar control films, shop/office signs even fleet graphics and many more aspects.
When quality matters…choose Wrap-Smith
Vehicle Graphics

Car wraps and full colour change. Fleet graphics, Custom decals & stickers.

Signs & Graphics

For Shopfront, offices, exhibitions. Lettering, lights with installation.

Paint Protection

Paint protection film is to prevent rock chips in paint, scuffs, vandalism.P
Digital Printing

Large format digital printing. For all vehicles and signs.

Design Services

Producing & recreating graphic. Signs & branding. .

Window Tinting

Vehicle privacy film. Solar control window film.
Brochures
Wrap-Smith gives you range of products and strong skills to reach the highest quality in signage & graphic industry. Please browse through the brochures and see what we have to offer.
Testimonials
"We are what we repeatedly do. Excellence, then, is not an act, but a habit." Our customers support this philosophy...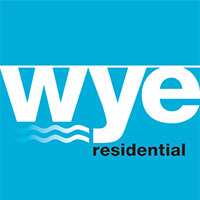 09/01/2019
Wye Residential
Very efficient, professional and they know their work, I have no hesitation in recommending them.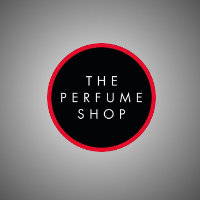 11/20/2019
The Perfume Shop
Nicely done! Quick and professional help.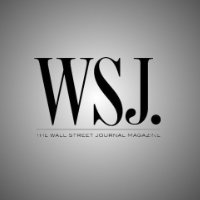 08/11/2019
The Wall Street Journal
Excellent work ethic, top quality - Thank You Wrap Smith .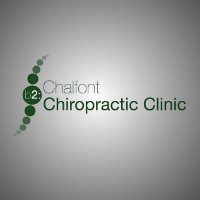 08/04/2018
Firexo
Quality service, cheers wrap smith.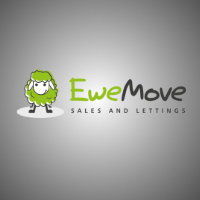 07/26/2019
Chalfont Clinic
Great job on our office Signage, well done guys!!!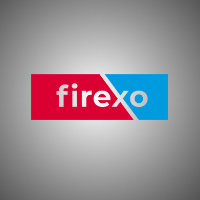 08/08/2019
Ewe Move
We love the graphic Andrew have done on our fleet of vans!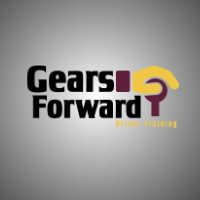 08/11/2019
Intelligent Data
We love the graphic Andrew have done on our fleet of vans!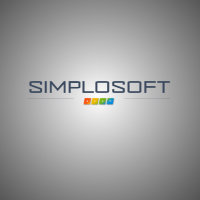 08/11/2018
Gears Forward
Excellent work WS done on our fleet of cars, top quality!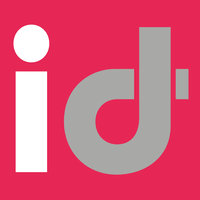 08/11/2016
Simplosoft
Once again Andrew has proved his invaluable knowledge and experience.
---